The only thing that is truly ours, is our TIME. My passion is creating spaces people want to spend time in!
To create such spaces, one needs to spend time listening and learning about those who will occupy the space.
MvH Architecture was born out of a need to have a personal relationship with clients in order to design spaces that not only solve their problems, but spaces that become part of their lives.
Hi There! I'm mary van heerden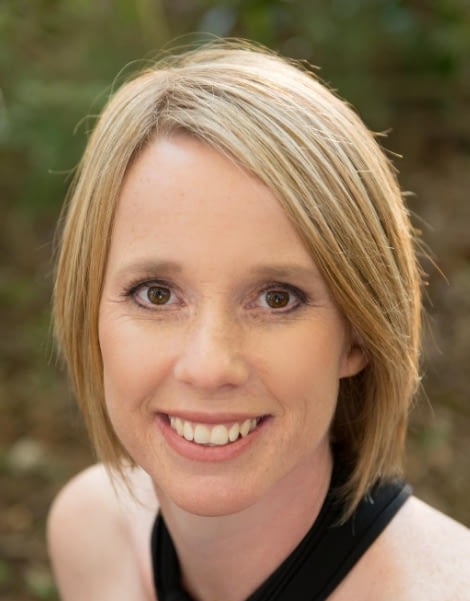 Mary started her studies at Nelson Mandela Metropolitan University in Interior Design but, after working in an architectural firm, she found she had a passion for architecture and changed her course of study. Mary continued to work and study simultaneously and qualified with her National Diploma in Architectural Technology in 2009. After qualifying, she worked for two successful architecture firms in Port Elizabeth. She then worked at a project management company where she gained the knowledge, expertise and confidence to branch out on her own. In 2012 Mary completed the SACAP Professional exam and became a registered Professional Architectural Technologist. Thereafter she worked independently and has gained invaluable experience within the architectural field. Believing that Architecture is not reserved for the wealthy, Mary enjoys helping people realise their architectural needs and dreams. She brings a personal approach to all projects. After collaborating on a number of projects over three years, Mary and Duncan joined forces in September 2015 to create a "full-package" team with a personal and professional approach.
We offer a complete project solution, from conceptualization through to full practical completion, however our approach is based on your requirements